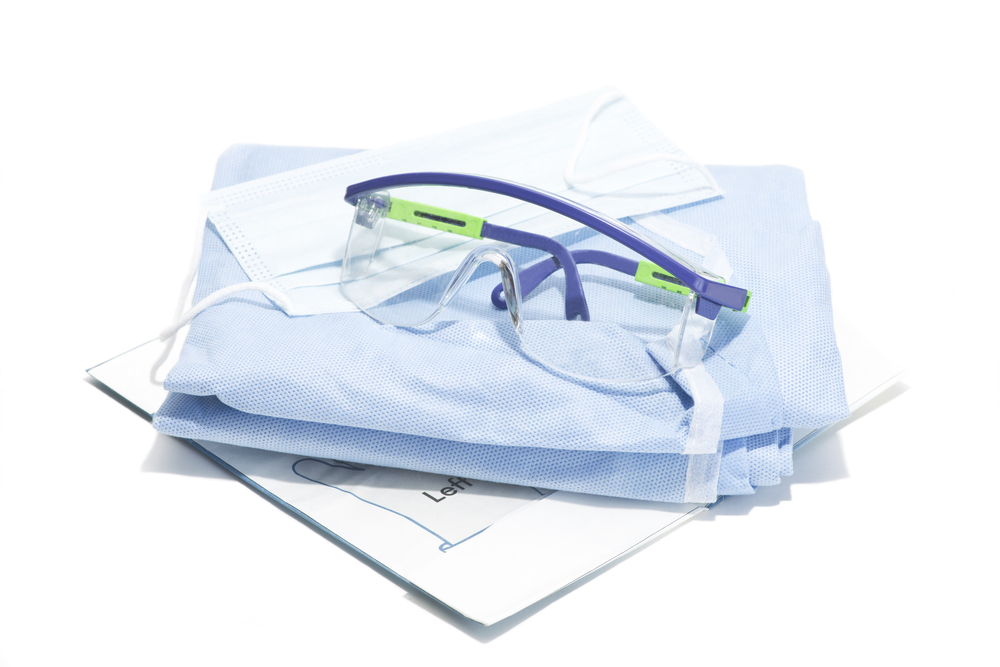 With face masks in high demand and now a requirement among the public, fabrics used to make these products and other personal protective equipment are seeing brisk sales. 
Here at Global Sources, we're seeing an upward demand for fabrics and other materials for making face masks, surgical gowns, wet wipes, and other medical products. Breathable, antibacterial, water-resistant and anti-static are among the top features buyers look for in fabrics.  
These fabrics are currently among the top 20 most popular products on GlobalSources.com in terms of buyer interest: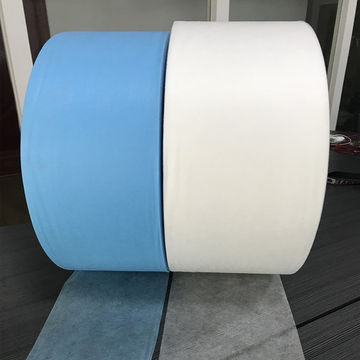 PP Spunbond Nonwoven Fabric for Making Face Masks 
Xingtai Yameizhi Textile Co.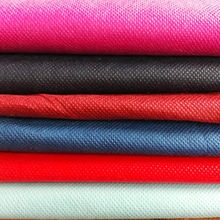 Qingdao Sinowell Textile Import & Export Co.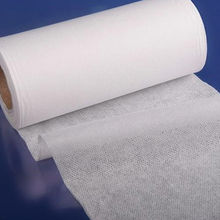 Qingdao Lovely Shine Ind Co.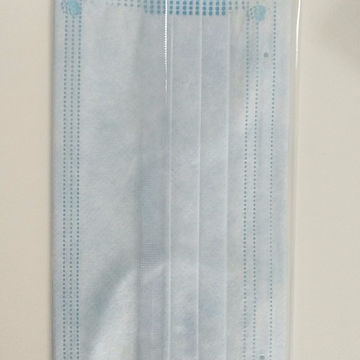 Suzhou Swansea Electronic & Mechanical Co. 
Jinjiang Jiaxing Supply Management Co.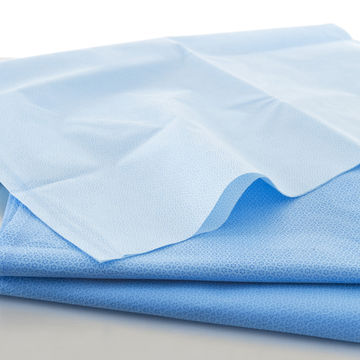 Frakas Thai Trade Company