Sourcing-related reading, selected by the Global Sources content team. 
"It's important to note that the supply chain issues experienced last year were not solely caused by consumer behavior changes during lockdown," Jess Schram writes for Forbes. "In fact, 40 percent of executives believe their exposure to supply chain risks have increased over the past three years. What's more surprising is that even though 92 percent of executives agree supply chain visibility is important to success, only 27 percent have figured out a way to achieve it. This stark difference between intent and application leaves a huge opportunity for category disruption, innovation, and of course, investment."
Also in Forbes this week, SAP's Richard Howells discusses the hot topic of ensuring environmental responsibility and ethical labor practices in sourcing. On June 11, the German government "took a step towards ensuring companies take responsibility for labor or environmental abuses in their global supply chain. And if they don't, they get hit where it hurts. In their profits!"
Move over, armbands. A new technology can integrate electronics into a ring, packing keys, money, ID and other cards onto one finger. Developed by Fraunhofer Institute for Machine Tools and Forming Technology, this smart ring has an RFID tag inserted and sealed in a cavity using 3D printing. Beyond pieces of jewelry, such automated electronic integration can be applied to other applications in the future for a one-size-fits-all technology.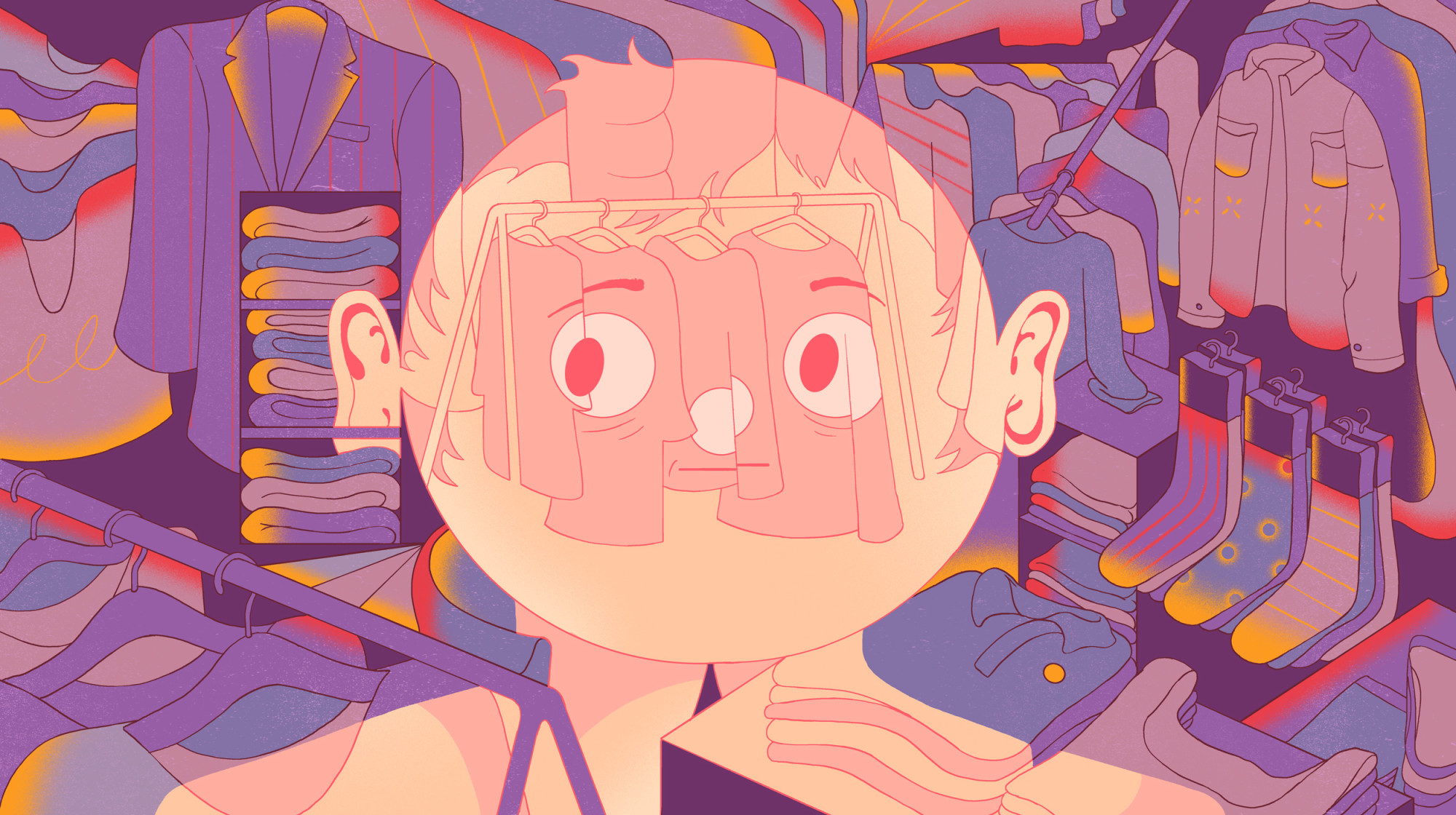 Over time, the line between menswear and womenswear is blurring. Nowadays, genderless, gender-neutral, gender-inclusive apparel are buzzwords in the fashion world. What exactly is gender-fluid clothing? Find out more and which brands have helped break down the line in favor of gender-fluid designs.
"It's pretty clear to me that going forward the majority of retailers in Kenya will have to adopt an omnichannel commerce model if they are to stay competitive and customer-focussed in terms of their value proposition(s)," writes digital marketing expert Moses Kemibaro in his take on digital retail transformation in the country.
That's all for this edition of the Friday links – have a great weekend. 
---
Source the latest products from verified suppliers via Global Sources online, and subscribe to our magazines for more in-depth insights and product discovery.