Sourcing-related reading, selected by the Global Sources content team. 
---
Supply and demand issues are nothing new and happen now and then across all industries. With the global chip shortage dragging on and consumer demand for electronic devices outpacing supply, embracing circular economy and sourcing refurbished electronics are the way to go.
Find out how the growth of the refurbished electronics sector would help alleviate some of the supply pressure put on manufacturers while meeting consumer demands for electronics from smartphones to appliances, and in turn, reduce e-waste – which is the fastest-growing form of waste in the world.
---

No major changes as Apple unveiled its next iPhone line-up on Tuesday, including a model that offers twice the storage available in earlier versions and other upgrades to last year's editions.
The new iPhone 13 is scheduled to be in stores starting September 24 and will come in four different designs, with prices starting from $700 to $1,100.
---
Facebook is giving back and is expanding its pilot program in 2020, recently announcing a $100 million commitment to help small businesses run by women and minorities. This will go to payments of outstanding invoices and cut the waiting time from months to weeks. Called the Facebook Invoice Fast Track program, it is expected to benefit more underrepresented groups as the tech company is also planning to add partner organizations to its eligibility list.
---
More than four years after its release, Nintendo Switch finally supports Bluetooth audio. The feature is the main addition in today's Switch system software update v13.0.0.
---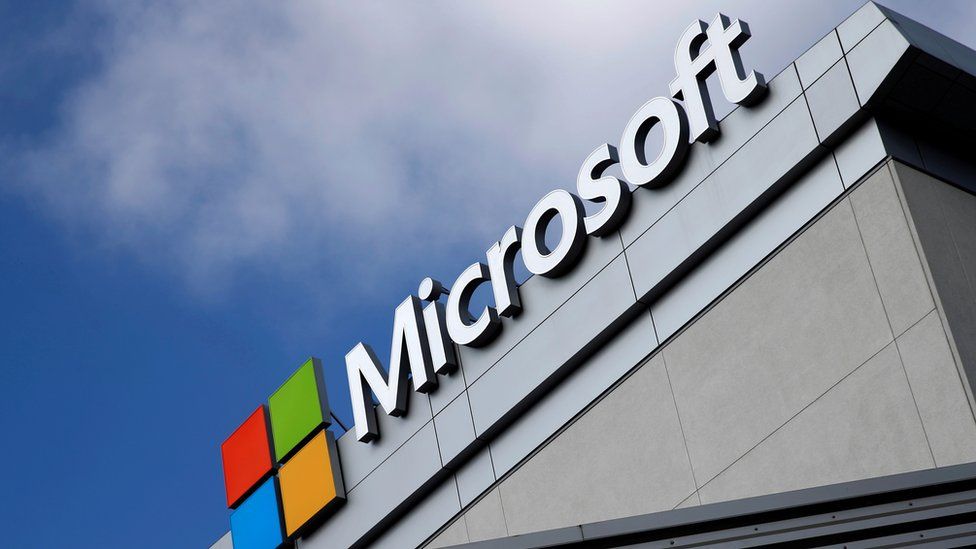 Microsoft has announced users can now delete all passwords from their accounts and instead login using an authenticator app or other solution. Users re-logging in to a Microsoft account will be asked to give their fingerprint or use another secure unlock method via their mobile phone. According to Microsoft, passwords are a decades-old concept and "passwordless" accounts reduce the risk of phishing and password attacks.
That's all for this edition of the Friday links – have a great weekend. 
---
Source the latest products from verified suppliers via Global Sources online, and subscribe to our magazines for more in-depth insights and product discovery.