Sourcing-related reading, selected by the Global Sources content team. 
---
A new US government mandate requires installation of monitoring technology to stop drunk driving in new cars as early as 2026. The most likely system selected will be infrared cameras that track driver behavior. IR cameras watch for signs of impairment and drowsiness and make sure the driver is watching the road.  The systems issue a warning to the driver in the case of an alert. A second warning turns on the car's hazard lights, slows the car and pulls it to the side of the road in vehicles with partial automated driver assist.
Another system, DADSS is in the works, which can measure blood alcohol level via infrared light when a user touches the vehicle's start button or steering wheel controls. Once implemented, alcohol-related car crashes can be reduced.
---
Apple plans to start selling parts and tools, and offering instructions on how to repair Apple products at home, without having to bring them into a store or a third-party repair shop. It plans to start with the iPhone 12 and 13, followed by Macs with M1 chips, allowing users to replace the iPhone's display, battery, and camera using parts from Apple at first, with other options coming later.
---
A new third-party assistive tool can be used with the latest iPad, boosting accessibility for people with disabilities. It's a frame for tablets up to 12.9in and comes with built-in speakers, an extended battery and a wheelchair mount. A special feature – a secondary window at the back – converts what the user is saying into text. The device can be used anywhere, thanks to its dust and water resistance.
---
Driven by the growing trend in home automation, smart lighting is becoming so popular among consumers today. Not only is the technology enabling homeowners to control their lights conveniently from anywhere and remotely, but it also offers them security and helps save on energy. Find out more about the top 5 benefits of smart lighting.
---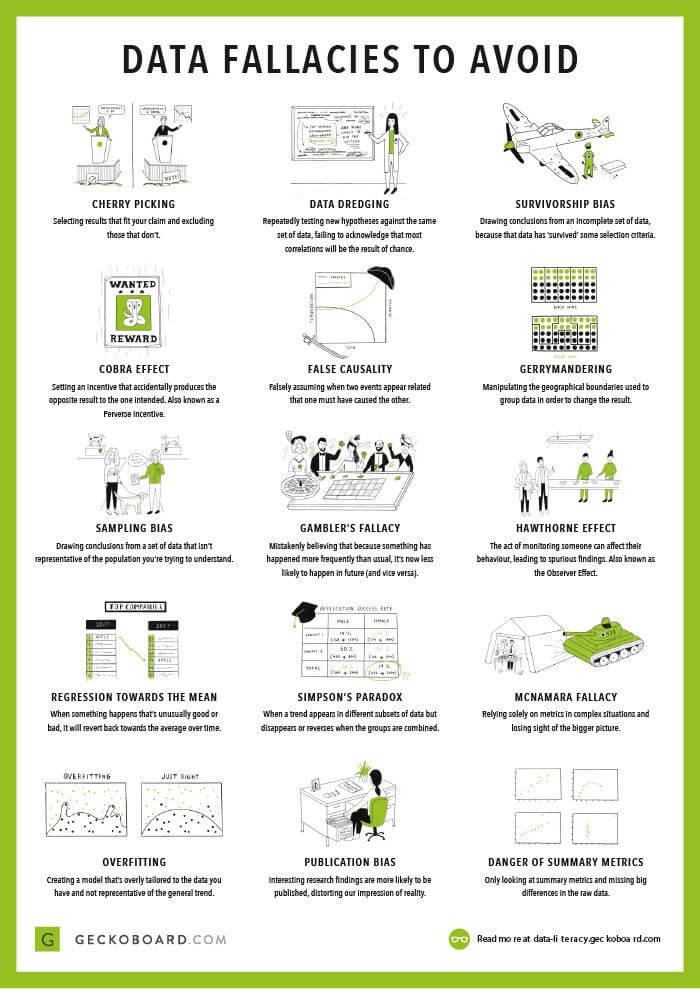 Statistical fallacies are common tricks data can play on you, which lead to mistakes in data interpretation and analysis. Geckoboard explores some common fallacies, with real-life examples, and how you can avoid them.
That's all for this edition of the Friday links – have a great weekend. 
Source the latest products from verified suppliers via Global Sources online, and subscribe to our magazines for more in-depth insights and product discovery.