Sourcing-related reading, selected by the Global Sources content team. 
---
The White House plans to shift US energy reliance from fossil fuels to solar power. Due extreme weather events like Hurricane Ida cutting power to millions of people, the use of renewable and clean energy has become a long term goal. The quest to further reduce the detrimental impacts of climate change is also another reason. As such, demand for solar panels will be at an all-time high.
---

Intel plans to boost the European region's chip capacity and will open up its semiconductor plant in Ireland for automakers over the next decade. There is speculation about possible production sites, with Germany and France seen as leading contenders while Poland, where Intel also has a presence, also in the picture.
---
"The question of where to go – if you go anywhere – will always depend on the specifics of your business, e.g. garment manufacturers face different supply chain and intellectual property protection issues than electronics manufacturers. And local politics and regulations (especially as concerns foreign investment) are always changing." – China Law Blog on Asian sourcing options.
---
Asia is the world's consumption growth engine, says McKinsey —miss Asia and you could miss half of the global picture, a $10 trillion consumption growth opportunity over the next decade. Scale continues to be a key characteristic, but the story of the next ten years and beyond is one of rising diversity in consumer markets in this already diverse region amid significant social, demographic, and technological change.
---
Meet the smartest robot vacuum to date – the new iRobot Roomba j7+. Utilizing the latest version of artificial intelligence for iRobot devices, the iRobot Genius 3.0, this new model is capable of learning and remembering specific rooms down to the last detail. It also uses PrecisionVision Navigation to grow smarter with each run. Best of all, it has the ability to avoid cords and pet waste.
---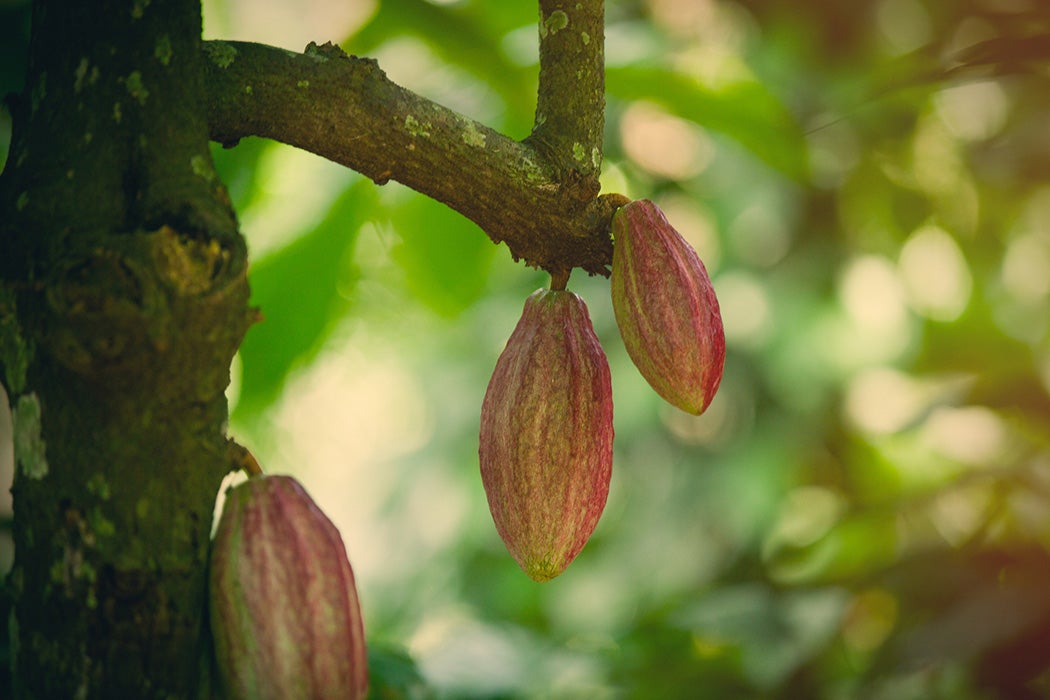 The forecast has been bad for domesticated cacao. But some environments in Peru might hold the key to the future of the world's sweet tooth.
That's all for this edition of the Friday links – have a great weekend. 
---
Source the latest products from verified suppliers via Global Sources online, and subscribe to our magazines for more in-depth insights and product discovery.